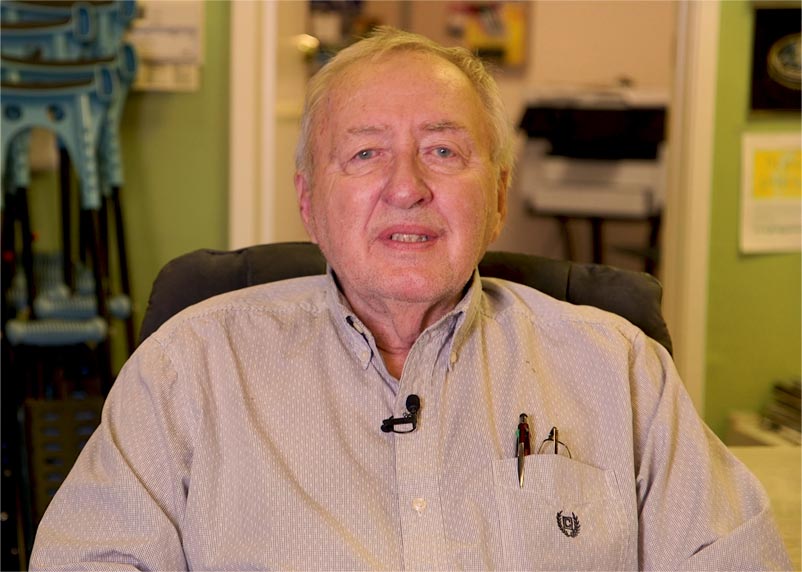 The Zipper Rolling Crutch has been developed over the last few years because we felt the need for devices to aid those persons who have a temporary disability such as lower leg or foot issues.
For the past 25 years we have Engineered and designed over 150 products for our clients as consultants and contractors. Our Engineering designs have covered many types of products ranging from Medical, Dental, Consumer, Sports Products, Computer Peripherals, Theme Park Rides, Kitchen & Home Products, Automotive Related, Outdoor, and office products.
We had always used the best Engineering practices and have kept up with the best and latest computer design systems and equipment. Some of our clients are: Lobster Sports, Innovision wheel chair weighing devices, Walt Disney Imagineering theme park rides both in the US and Paris, Bayer Blood Analyzer, ActionTec, Warn winches, Currie Scooters, Ford prototype cars, Magellan GPS systems, just to name a few. We've designed many other new start-up products for entrepreneurs.
With our expertise, knowledge, and abilities we'd decided to launch our own products. The first of which is out Zipper Rolling Crutch. We knew we could apply our experience toward a good and strong product. This began with a very innovative idea of a typical crutch combined with a knee scooter.
Need Help?
Contact our Support Team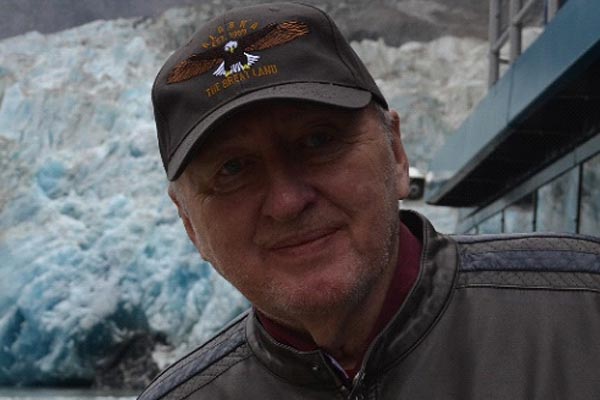 Owner, Device Engineering & Product Design.
www.device-engineering.com
Phil has been involved in the design of new and innovative products since the mid '70s for various startup companies and established electro-mechanical product manufacturers.
He received his BSME from Northeastern University, in Boston and has served as Engineering manager for new products at 3 relay switch companies and later did advanced Engineering for a large custom consumer and military switch manufacturer then moving into the design and introduction of several dot matrix and laser printers and consumables while listed as inventor for over 15 patents.
Seeing a good opportunity to serve customers better, and to design their new products in an unobstructed efficient manner, Phil decided in 1991 to start Device Engineering. He found that he could give customers what they want – one stop solutions to their style, design, production links and drawings. Phil also noted that customers would also benefit from the concurrent Engineering that is available using Pro/engineer CREO software and can more accurately and efficiently calculate and keep track of the Engineer's innovations and intensions as well as create mechanism studies and FEA (stress analysis).
Under Phil, Device Engineering has completed the design of over 150 new products large and small. Products and clients ranged from Disney Imagineering theme park rides, Gateway computers, Xircom office electronic devices including Palm and Handspring peripherals, Belkin peripherals, Harmon Cardin speakers, Tsan Kuen kitchen appliances, Ford Motors foreign auto venture, Lobster Sports tennis ball machines, and several music, sporting goods, medical/dental, and various consumer products.
Phil uses his innovative techniques and knowledge to develop products mixing quality with easily manufactured low part count designs and clever mechanisms. He's worked well with several large Industrial Design firms and prides himself in maintaining style with the mechanical Engineering and design.